Working at Bevan Brittan
Bevan Brittan lawyers are bright, commercially-minded people. Our people have a deep understanding of the markets we work in, and share Our Values which make us the firm we are.
Recruitment and retention is high on our agenda. We invest in finding and keeping the right lawyers and staff who support them. And, although we know what we're looking for, we welcome individuality. We like people with character. People who are great at their job; who aren't afraid to show their lighter side. People who clients love to work with.
Bevan Brittan holds the Investors in People Gold standard. It's a mark of our commitment to the people who work here, and to their ongoing development and their wellbeing. We're also serious about diversity. We have reached Gold standard in The Law Society's Diversity and Inclusion Charter, and hold the Disability Two Tick symbol in recognition of our positive approach to disability.
Find out more about Diversity & Inclusion at Bevan Brittan.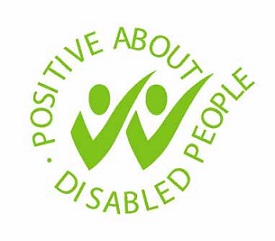 Whether you choose to work in our Bristol, London, Leeds or Birmingham office, we think you'll find Bevan Brittan offers exceptional career opportunities in a friendly yet challenging environment.