NHS, independent health and social care providers are now delivering services in an increasingly complex landscape They have to tread a path between financial constraints, regulatory challenges and patient rights, especially their human rights. 

Bevan Brittan's medical law practice is the market leader. We have specialist knowledge of the health and social care sector and provide high-quality, cost-effective and user-friendly support .

Acting for a large number of health and social care and local authority clients, we will take the time to consider the specific needs and context of your organisation. We provide practical, straight forward solutions to meet your requirements, your objectives and your commercial goals.

We have an in-depth knowledge across a wide range of service areas, from operational matters regarding court of protection, inquests and police investigations to more complex strategic matters such as patient safety and governance reviews, working with regulators and developing Children's Services. 

Whatever the issue, we are committed to using the law to protect your interests and provide innovative solutions to enhance your organisation's ability to provide the highest service standards.

Our Medical Law services include:

Inquest management
Court of Protection cases
Out of hours applications to Court
Children's Law matters
Vulnerable adults and safeguarding
Consent, capacity and best interests
Mental Health, Mental Capacity and Human Rights
Challenges to decisions about funding or treatment
Continuing Healthcare
Community Care
Patient Safety, Risk Management and Clinical Governance
Inquiries
Deprivation of Liberty
Health and Safety matters
Healthcare Associated Infection
Data Management/Confidentiality/Freedom of Information
Police investigations
Corporate Manslaughter
GMC/NMC/CQC and other regulatory investigations
Judicial Review
Medical Ethics
Training and Professional Development
Product Liability

The latest Medical Law & Human Rights news and articles can be found at Bevan Brittan's Insight Information Hub 

JD v West London Mental Health NHS Trust [2017] EWCA Civ 436

We successfully acted for the Trust responsible for Broadmoor Hospital in the Court of Appeal . The issue was whether and how far human rights issues should influence the First-tier Tribunals considering sections 72 and 73 of the Mental Health Act?  We had successfully defended the Trust's position at the Upper Tribunal and the appeal to the Court of Appeal was dismissed. This case is important in clarifying the limits of human rights issues as they affect patients and professionals.

A Mental Health Trust, an Acute Trust and a Council v DD and BC [2015] EWCOP 4

We acted for a group of health and social care organisations in a difficult case which dealt with whether and how far the State should intervene to force contraception and sterilisation on a woman. The key to a successful outcome was guiding the organisations and staff involved through the steps needed to demonstrate their professionalism and commitment. At the conclusion of the case, the Judge commented:

"It is evident from all that I have read and heard that these three public bodies have worked closely and collaboratively in seeking to resolve the exquisitely difficult issues in this case. I was impressed by the considerable effort, and conspicuous care, which they have brought in formulating and presenting this application….they have anxiously considered all of the possible options, furnishing the Court with careful 'balance sheet' analysis of the risks and benefits of the competing options on all issues."
Legal Insights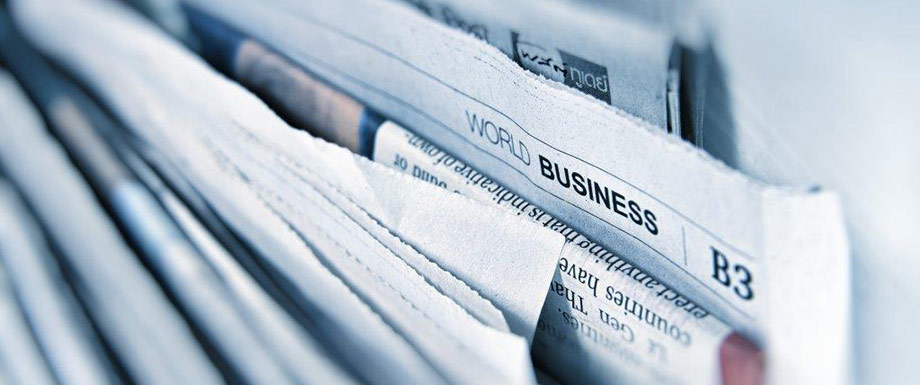 Bevan Brittan donates £20,000 to local charities
03/12/2019
View all News