Welcome to Insights, where we publish news, events, and legal insights from our teams across the country.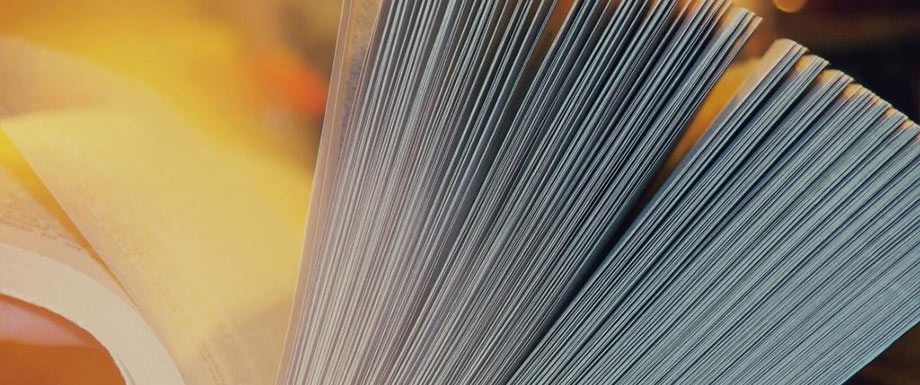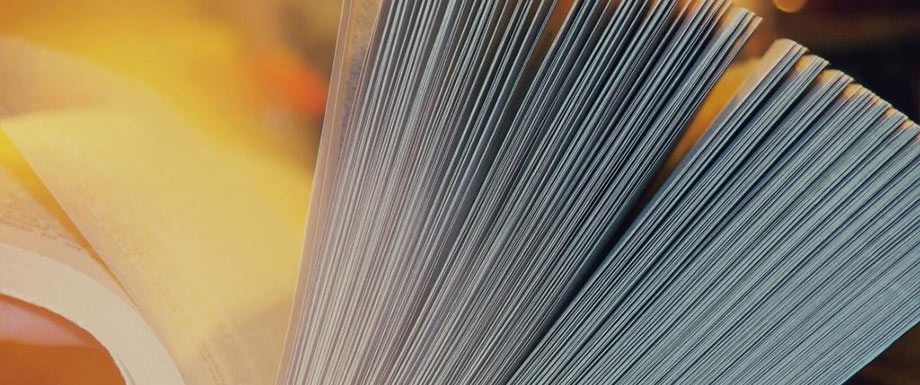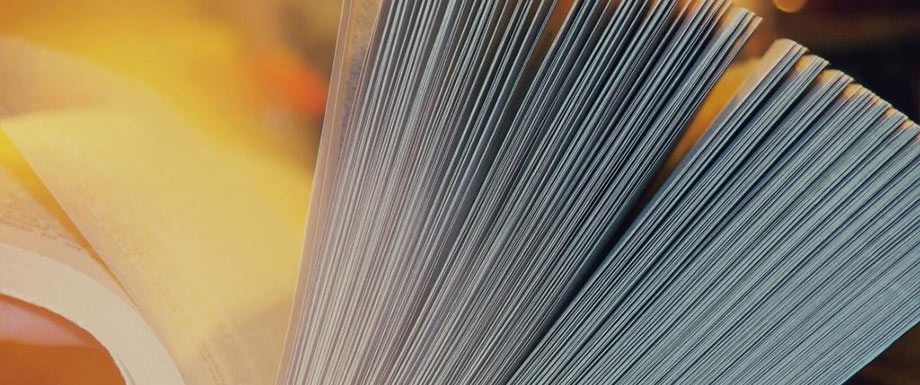 Changes to defamation law from 1 January 2014
05/12/2013
The Defamation Act 2013 is due to come fully into force on 1 January 2014. This note highlights the provisions that are most relevant to entities that provide public services or perform public functions who are seeking to protect their own reputation or that of their officers and employees, and also to those organisations who find themselves on the receiving end of a defamation claim.